Why we do what we do
Signs have always been one of the most popular means to reach a local audience. But in a fast-changing world, static signs are too restrictive. Digital signs are the way of the future. Of course, Digital signs have been around for quite some time. Still, they are often managed by technical professionals since the hardware was traditionally expensive and complicated to set up and the software difficult to use.
Luckily, nowadays, it isn't hard to mount a screen on the wall and (optionally) connect a little computer. This computer can be one you already own or decide to purchase yourself. It would help if you then had a way to manage your digital signage content hassle-free. That is where Bizplay comes in: the world's easiest to use cloud-based digital signage content management solution. Since it runs in virtually any web browser, we at Bizplay do not get bogged down by specific hardware concerns. We can focus primarily on creating the best software experience and continuously improving that.
do-it-yourself digital signage available and easy to manage for everyone."
"Our mission is to make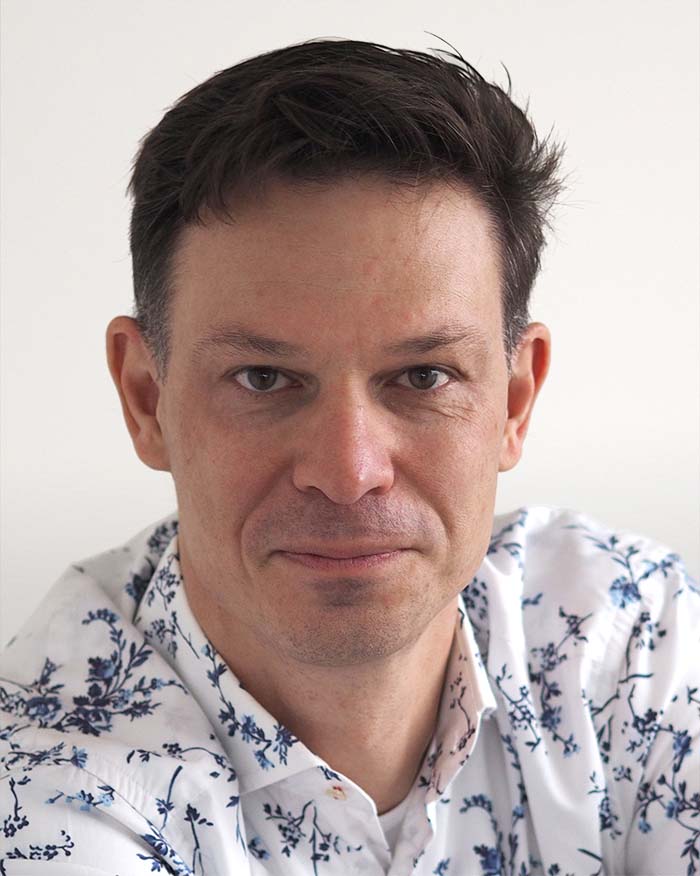 Pascal Lindelauf
As a former IT consultant, I have engineered many software solutions for medium-sized businesses to big banks. My passion has always been creating things that people love. With Bizplay, we set out to make the lives of many content managers easier. I'm thrilled when customers enthusiastically send us emails confirming that we are on the right track.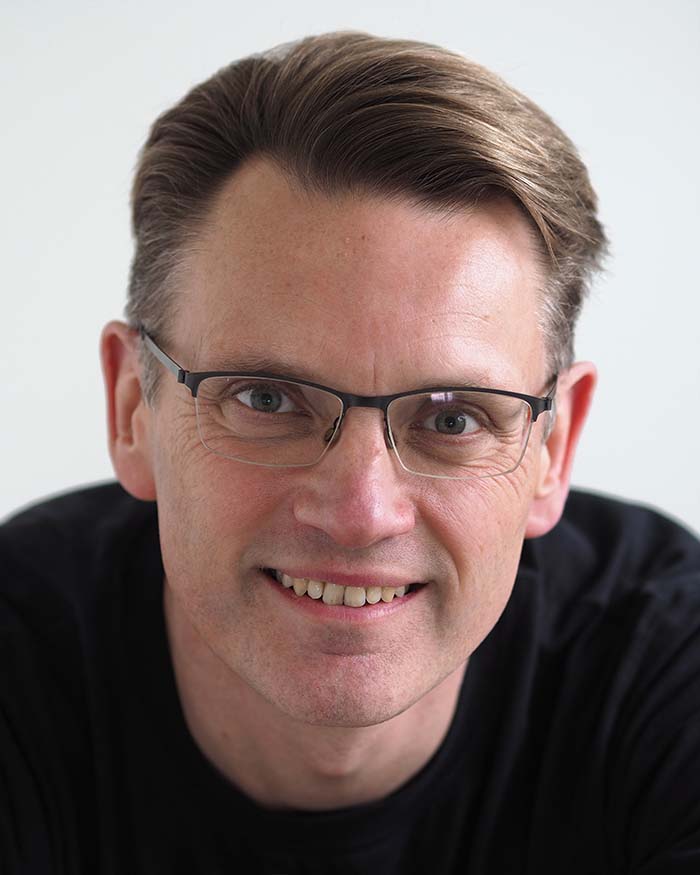 Bob Groeneveld
Having worked on many complex software solutions, I've learned that their ultimate success lies in how enjoyable they are to use. All other essential aspects of the software are assumed and should be of high quality. I enjoy ensuring that the complexity required to safeguard this overall quality does not burden the user and is only "noticeable" in a flawlessly functioning, simple-to-use product.
Contact us
Whatever question you have about Bizplay, feel free to contact us through our live chat window or one of the email addresses below. We're continuously monitoring our inboxes, so you can be sure to get an answer quickly.
General question?
Do you have a general question? Please mail us at info@bizplay.com
Help using Bizplay?
Do you have a question about the usage of Bizplay? Check out our extensive help pages first.
Still stuck? Please get in touch with us at support@bizplay.com.
Financial question?
If you have a question regarding invoices or payments, please mail us at accounting@bizplay.com.
Bizplay B.V.
Fred Raymondhof 1
3543HX UTRECHT
The Netherlands
CoC 77757289
Discover more about Bizplay